Note1: German pictures will be replaced by English version next.
Note2: Please always install the latest version from the download area of this website.
Since version V0.1.9.X the CCTSync Add-In has an update function implemented. Security updates, new features and bug fixes are automatically installed if this feature is not blocked by the operating system.
If you use internet security software such as McAfee, Bitdefender or another, you must allow access to https://www.andreasulbricht.de/ for the installation and updates.
Steps to install the CCTSync Add-In:
1.) Download latest version from the download area.
2.) After the download you will find the file in the download area of your PC. Double-click the zip file.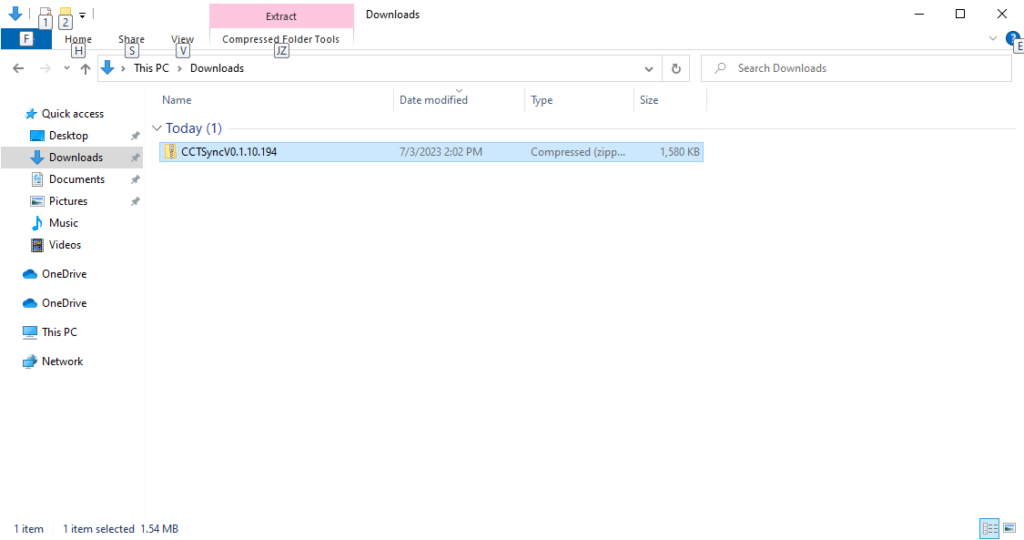 3.) Double-click setup.exe.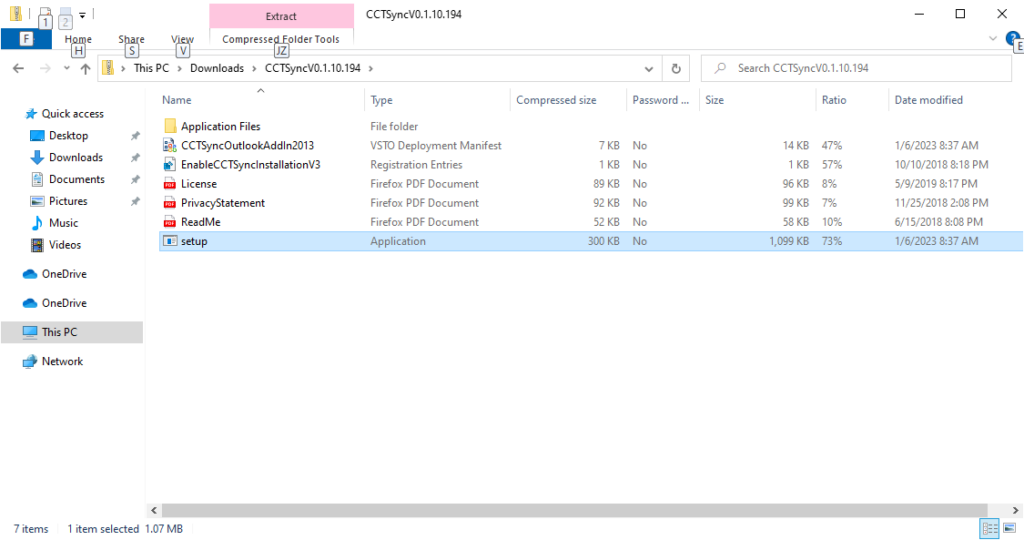 4.) Follow the instructions from step 6 if the following Microsoft Defender SmartScreen window does not appear. On the Microsoft Defender SmartScreen, click More info.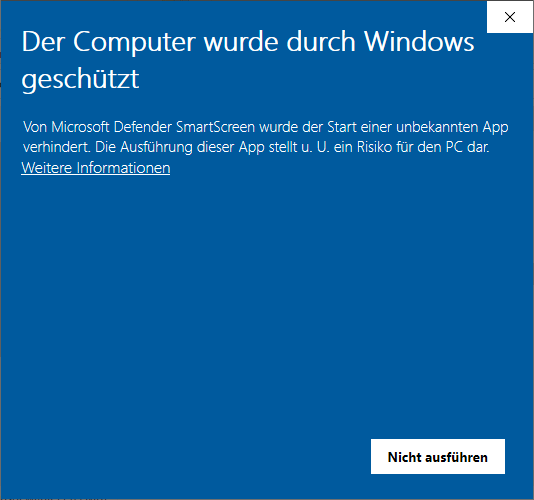 5.) The installation starts with a click on Run anyway.
6.) If the .NET Framework is missing, the installation will be made up for. If the .NET Framework is installed, continue with step 9.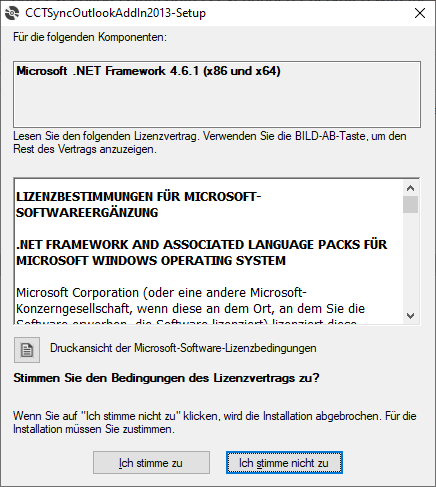 7.) Download .NET Framework
8.) Install .NET Framework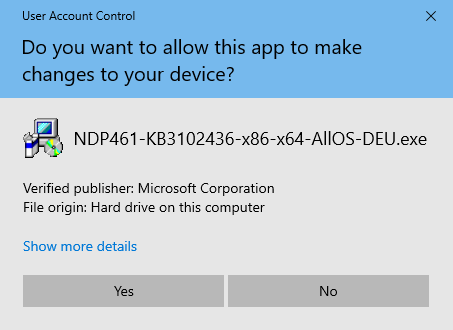 9.) The installation begins with a question. Click Install.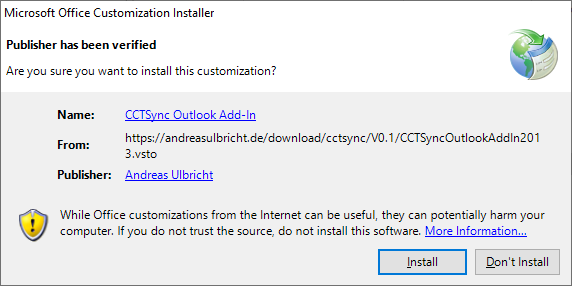 10.) The files will be downloaded and installed.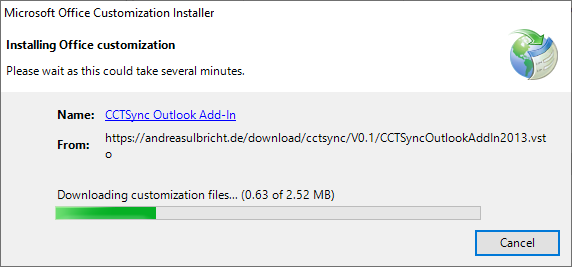 11.) The installation was successful.

12.) The next time Outlook is opened, the CCTsync menu bar and the configuration wizard appear.